Emerge Ketamine strives to keep ketamine infusions affordable and accessible to as many people as possible.
In-Home Ketamine Infusions
Ketamine Treatments at Emerge
20% Off for First 3-Infusion Bundle
Many patients see an immediate improvement in their symptoms after only one infusion, and most see significant improvement after three. Rarely, patients will find that they are not meeting their treatment goals after several infusions—these are 'ketamine non-responders.' We want you to feel empowered to try something new on your mental health journey. Take 20% off your first three infusions to see if it's right for you.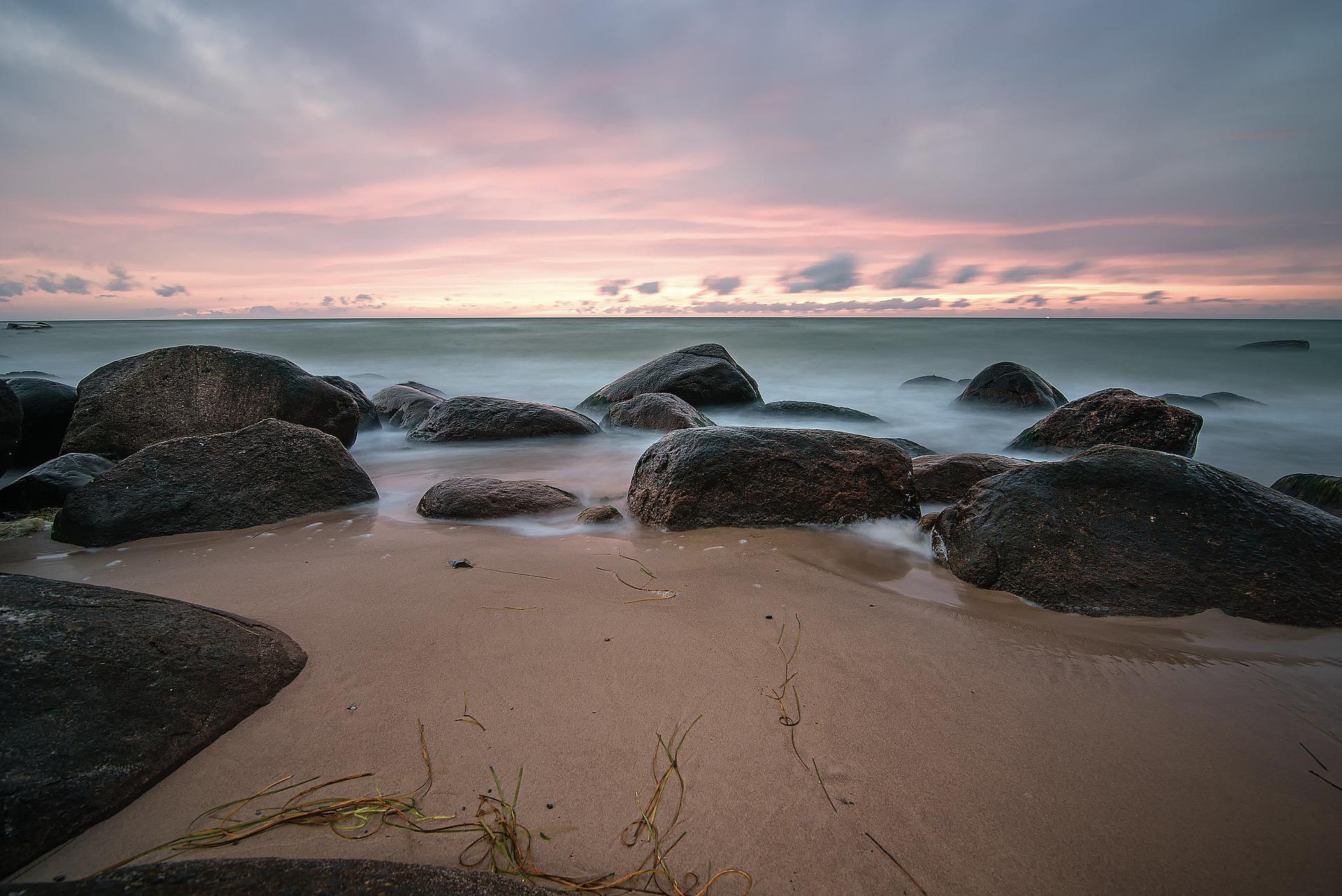 "People are calling ketamine one of the biggest breakthroughs in depression research."
Are Ketamine Infusions Covered by Insurance?
Some insurance plans do cover ketamine infusions. Emerge Ketamine does not bill your insurance company directly.  Instead, patients are given a 'super bill' that they can send to their insurer for reimbursement.
Schedule Your Free Evaluation
During a free telemedicine evaluation, we will answer any questions you have about IV ketamine therapy, and assess how it can enhance your healing.